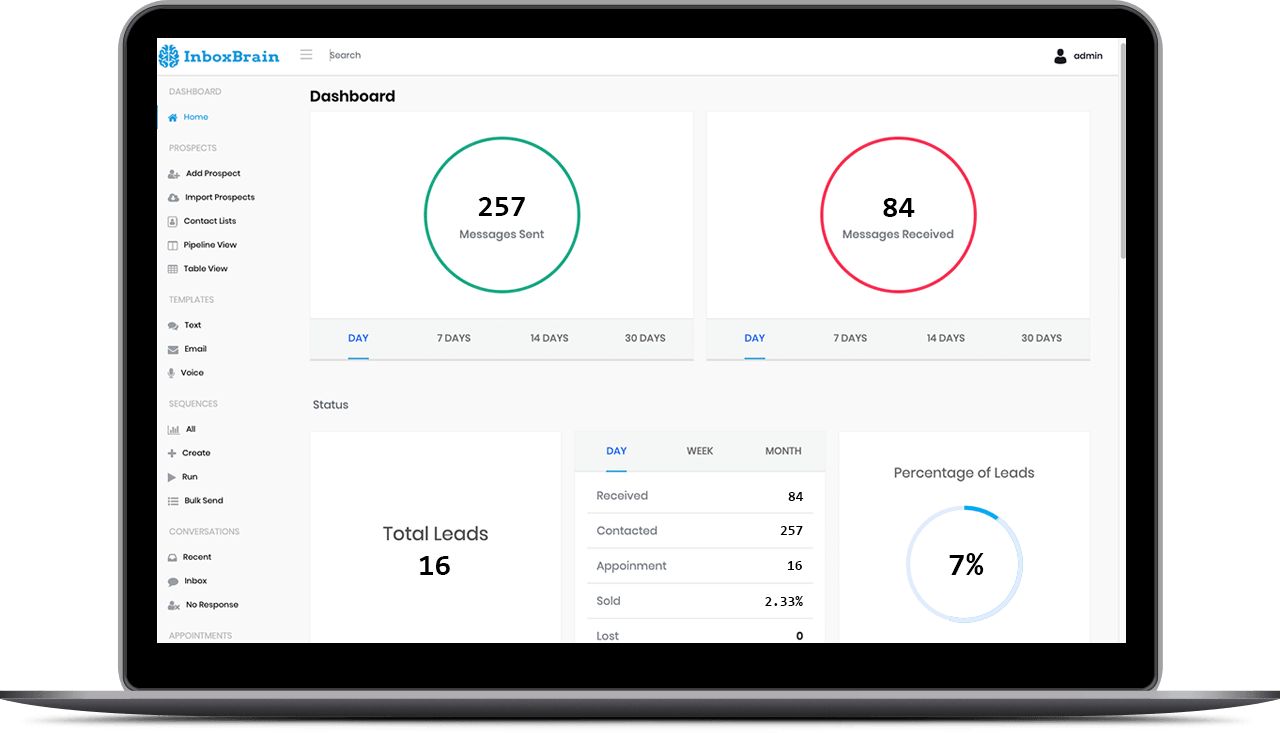 Client Engagement That Delivers 236% Return on Investment
InboxBrain automates your customer communication to build trust and keep your clients engaged to drive more revenue for your business.
We know you care deeply about your customers, so why are you only engaging with them once a year? Our measurable results lead to an average Return on Investment of 236%, measured 120 days after implementing our technology.
Get in touch to find out more.

What would a
32% increase

 in revenue mean for your business?
Get in touch

to find out how we can
automate your agency. 
What benefits can you expect from our InboxBrain?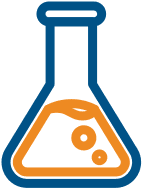 Increased Sales Productivity
Decrease the amount of time sending reminder emails and increase the amount of time in front of your clients taking care of their needs.

Built Trust With Your Clients
By engaging with your clients more frequently and with personalized copy, you build trust and personal brand recognition.

Omnichannel Approach
Connect with your customers where they spend their time. With email, SMS and ringless voicemail campaigns, you are engaging with your client where its most convenient for them.
We Are Focused On Your ROI
On average, our clients recoup their investment in our sales solutions in less than 4 months through increased Average Revenue per Customer (ARC) and referral business.
InboxBrain delivers measurable business impact.
21.15
%
Productivity Improvement
94.92
%
Customer Satisfaction
TRUSTED BY LEADING ORGANIZATIONS
To date, we have more than 2189 sales professionals from a diverse group of clients spanning many industries. We are proud of the relationships we form with our clients and are committed to their long-term success.